THE PERFECT MAN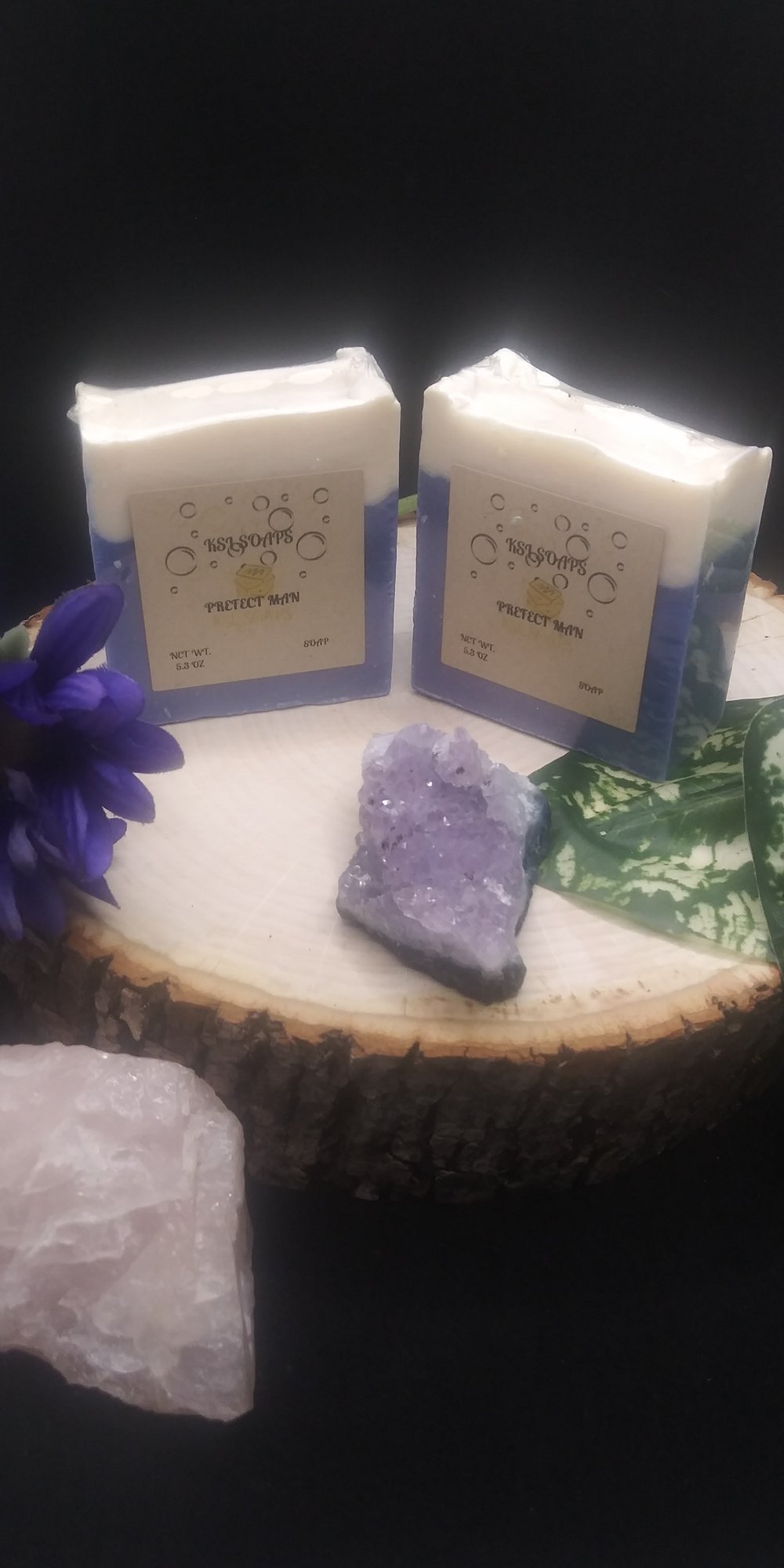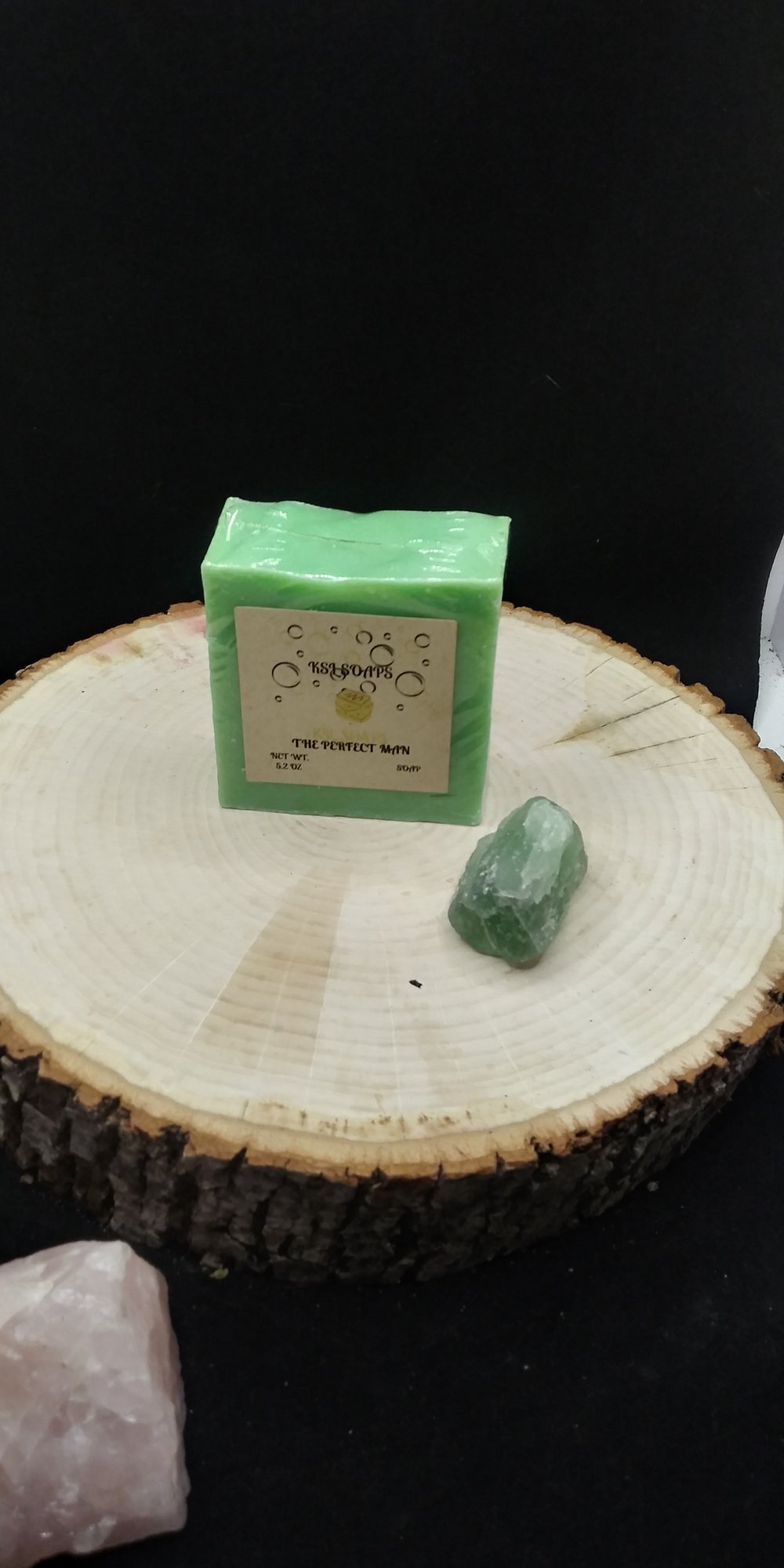 Ingredients : Olive oil, Water, Coconut oil,
Shea butter, Lye, Coco butter,
Aloe Vera, FO and Mica
Our best selling men's scent!!!
Weight:Approx 5.1oz Please note that
all KSL Soaps are hand cut so actual
weight may vary slightly.
For storage Use: Keep your soaps in a dry, ventilated area when not in use. By creating an ideal environment, your soaps will last far longer.